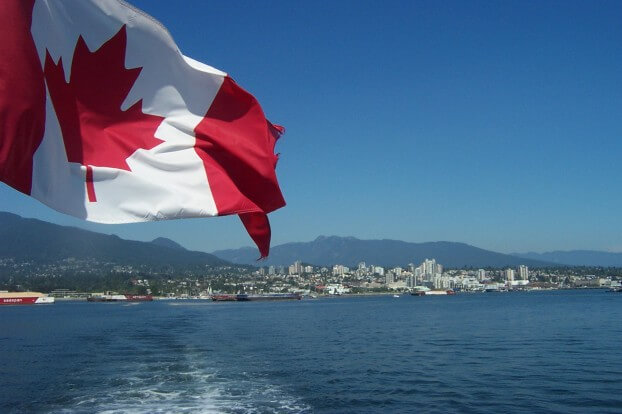 According to a recent email sent to affiliates, InterPoker will be pulling out of Canada.  They will no longer be allowing deposits or new players to signup but it seems existing players and players with existing balances can continue to play on InterPoker.
In July of this year they announces a similar plan to leave Spain, Bulgaria & Belgium which you can view here.
This is the second brand to announce an exit from Canada as EuroPartners announces a similar plan to abandon Canada. When news broke of EuroPartners leaving Canada a thread on 2+2 was started which you can view here.
Please see the full email from InterPoker below:
IMPORTANT NEWS REGARDING PLAYERS RESIDING IN CANADA!!
Our brands InterCasino, VIP Casino and InterPoker do not accept new registrations or deposits from Canada.
Please Note:
No new players can register and no deposits will be accepted from players residing in Canada.
We currently do not accept players from the following countries; American Samoa, Netherlands Antilles, Canada, Belgium, Brunei Darussalam, Bulgaria, China, Cyprus, France, French Guiana, French Polynesia, French Southern Territories, Greece, Guadeloupe, Guam, Holy See (Vatican), Hong Kong, Indonesia, Israel, Italy, Ivory Coast, Korea, Macao, Malaysia, Mexico, Reunion, Spain, S Pierre & Miquelon, Turks and Caicos and United States.
Please be assured that the InterPartners Team will keep you up to date with any further news regarding this matter.