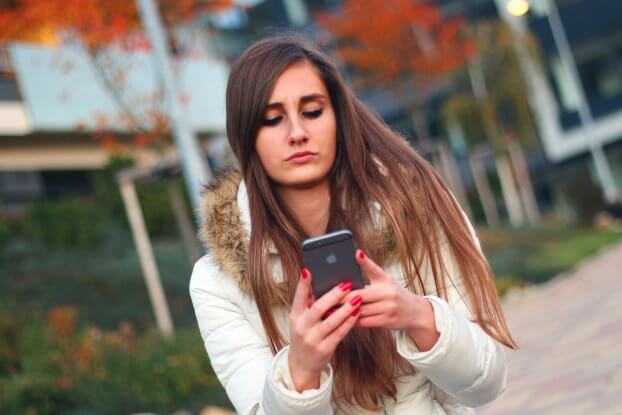 If you have been in the betting industry for quite some time now then you have definitely heard about arbitrage betting. If not, then you are missing out on a great opportunity to earn some handsome profits. Although recently the trend is moving towards value betting and more emphasis is given to this value betting, but if you are a beginner and want to earn without taking any serious risks then it is important for you to get familiarize yourself with arbitrage betting.
What is Arbitrage Sports Betting?
Arbitrage sports betting is a special type of betting in which the bettor places his wager on almost every outcome of the sporting event thus maximizing his chances of winning. Most of the bookmakers set different odds which are usually based on the patterns of their customers' bets. This gives sharp bettors an opportunity to place wagers taking advantage of this fact. This will guarantee their profits no matter what the outcome of the event is. So arbitrage betting makes sure that you win no matter what. You can visit this website to know more about arbitrage betting.
Risk Factors of Arbitrage Sports Betting
Although arbitrage sports betting is one of the safest options that you have got in the world of sports betting but still there are some risk factors you should consider before falling into it. Below are listed the risk factors that you should consider while placing arbitrage bets:
Betting limits set by various bookmakers may affect your arbitrage betting strategy and may even affect your chances of winning. Moreover, such limits may even avert you from placing your full range of arbitrage bets. Therefore it is always good to check the betting limits of all the bookmakers that you have signed up with in the arbitrage betting and make sure that none of them have a small betting limit before actually find an offer and try to place an arbitrage bet on it.
In this world of internet, we have thousands of bookmakers out there. Some of them are legitimate while some of them are fake and waiting to rob your money. It is important to find a reputable arbitrage betting bookmaker to make sure you don't lose your money. Sportsbook watchdog list has some of the bookmaker names you should be aware of. Other than that, you can read customer reviews and forums to get a hint before placing a bet. The Ladbrokes is one authentic bookmaker app you can play with. Here is how to download ladbrokes mobile app for Android or iOS devices (step by step guide).
Every sportsbook and bookmaker has a different pricing policy and they all offer different prices for a single sporting event. So it is good to research on your behalf before placing any arbitrage sports betting to make sure that the prices they are offering are still valid as the prices can change in the blink of an eye.
Bookmakers set different policies and rules for arbitrage sports betting and often these policies are changing every now and then. Therefore it is best to check the policies before placing any bet.