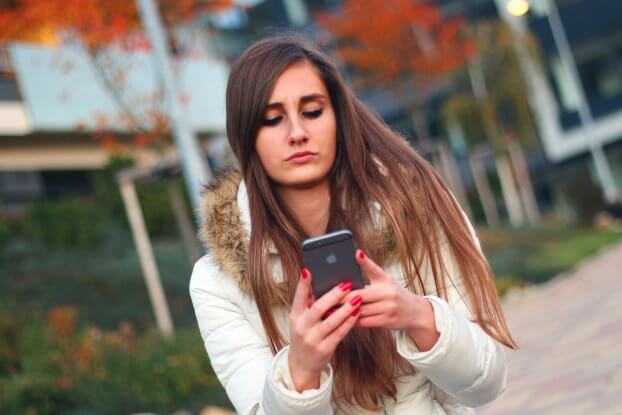 In 2018, online casinos became even more popular than before with players opting to stay at home and enjoy their favourite casino games rather than visit a traditional casino. Players love that they can play online and win themselves a lot of cash every single day. Online casinos are set to become even more popular in 2019 and here, we are going to explore the reasons why this might be the case. Keep reading if you'd like to find out some of the reasons why online casinos are now so popular.
Welcome Bonuses
One of the most important reasons why online casinos have become so popular is the welcome bonuses that they offer to new players. These players are able to search the internet for the best offer and take advantage of anything from free spins to a cashback bonus for simply signing up. When you take advantage of a welcome bonus, you can end up with a lot more cash than you started off with. Of course, these bonuses do often come with wagering requirements, but this is not always something that puts players off from taking advantage of them right away.
No deposit bonuses were very popular in 2018 and despite new rules and regulations coming in 2019, we expect to still see these on some of the most popular online casinos. Players love taking advantage of welcome bonuses because it can boost their cash and get them off to a flying start. These bonuses are often the draw for players so many online casinos put them forward at every opportunity to try and attract as many new players as possible.
Game Selection
Most of the online casinos now offer a huge selection of casino games with everything from video slots games to the classic table games appearing online. The software providers behind these games put a lot of work into them and you'll find that some of the most popular providers appear on many different casino sites. Now, you'll also find games that are live streamed from real casinos which give players the true casino experience.
Whereas in the past, slot games would have been simple and only come with three reels and a few paylines, the games that are on offer now are very impressive. Online casinos offer many different themed games complete with a huge number of paylines and bonus features that can turn a few pounds into a couple of hundred pounds. The impressive games selection is definitely one of the reasons why online casinos are so popular right now.
VIP Clubs
Once players get past the initial bonus stage of sign up, they can be left wondering if that's the end of their bonus cash. The good news is that many of the most popular online casinos offer VIP clubs for their loyal players who keep coming back for more. These VIP clubs offer players points for the cash that they deposit on the site and when they reach a certain number of points, they can redeem prizes. These VIP clubs play a huge part in the popularity of online casinos as they help to keep players placing bets on the site and increase the popularity of online casinos altogether.
The way in which these clubs work encourage players to keep placing bets in order to climb the VIP ranks. If they don't, they'll stay on the bottom level and this can be incredibly motivating to keep playing bets on the site. VIP clubs are expected to make more of an appearance in 2019 with casinos offering new rewards which will stop players from switching to another site to make use of a welcome bonus.
Social Features
Gambling has always been something which people like to do socially. People would visit traditional casinos or bingo halls with their friends and have a good time together. Of course, with online gambling, there is a risk that you'll be playing alone but some casinos combat this by offering social features. Not only can players make a little extra cash by referring a friend to the site, but they can also make new friends on the chatrooms. This means that players keep coming back for more to chat with their new friends and celebrate big wins together. With the social aspect of these sites, it is clear why they have become more popular and are expected to increase in popularity in 2019.
Mobile Casinos
The final reason why online casinos have become so popular is the increase in mobile compatible sites. In the past, casino fans would have to stay at home or visit a land-based casino to enjoy winning but now – they can play on their mobile device. In 2018, most online casino operators made the switch to make their casino mobile-friendly. This means that players can play their favourite games on their phone or tablet while they are on the go.
Not only have online casinos turned to mobile sites but they have also started introducing apps that allow players to download a version of the site to their mobile phone. This makes playing on an online casino much more convenient and it ensures that all of the games will run smoothly. With the popularity of mobile casino apps and mobile-friendly sites in 2018, we expect that this will only increase as 2019 gets off to a start.
Final Verdict
Over the years, online casinos have become extremely popular with those who want to win big while playing online. During this time, mobile casinos have also become more popular as operators realise that players want to keep winning when they are on the go. the selection of casino games also makes a huge difference to the popularity of these types of sites with more live games appearing online.
Look out for online casinos becoming even more popular in 2019 as they adapt to new regulations and improve the features that they offer players. Technology is rapidly changing and as it does, the world of online casinos will change with it!