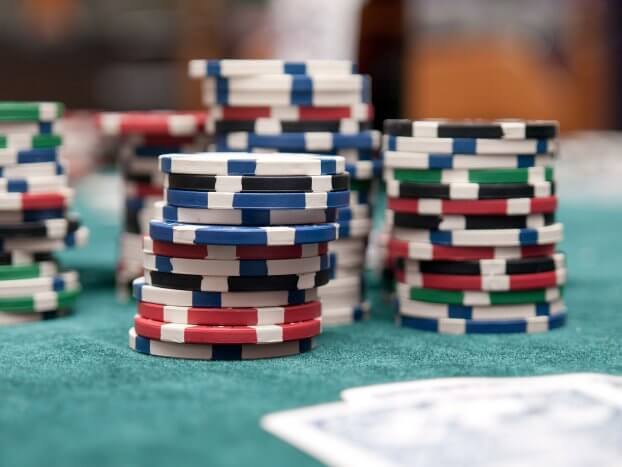 If you have heard of the online poker cryptocurrency room called CoinPoker and you consider yourself somewhat of a geek then it would be wise to get yourself over there as the company is offering its players a 1 million CHP award if they can find any flaw at all in the new open source random number generator.
Billed as the only open source RNG in the world which actually provides its players with the chance to participate in the shuffle, and also verify that the RNG is behaving exactly the way it should do. Trusting any site like those trusted slot sites in the UK is imperative to most players especially when they are going to give over their hard-earned cash, and that trust is earned not taken for granted.
The 1 million CHP bounty adds up to around $3,200 and there are a few rules to follow if you are interested in the process.
You need to prove that players do not have an equal possibility to take part in the card deck shuffling

You also need to prove that any player cannot impact on the card deck shuffling with following rules.

You will need to prove the existence of a seed that enhances the probability of a player enjoying a win

You are also asked to decode the initial deck's cards from card hashes at the beginning of a hand of poker
Now this could prove to be a be a massively successful marketing strategy but at the same time there are those of us that wonder why the creators of the random number generator would make it impossible for anyone to find a bug or flaw presuming that nobody would bother checking it in the first instance?
On a Brighter Note
The dates for the 50th World Series of Poker have been released which are May 28th 2019 through to July 16th 2019. With a buy-in of $500, rake free and a $5m GTD, with a $1m GTD for the winner opening event.
And you thought all that sparkled at this time of year were those Christmas lights? Al poker players build-up to the season of good will just wouldn't be the same without a little tease from WSOp, and although that is a simple email it still gets the blood pumping.
The stunning Rio All-Suite Hotel & Casino in Las Vegas continues to be the venue, and this year WSOp is guaranteeing more than $200m in prize money.