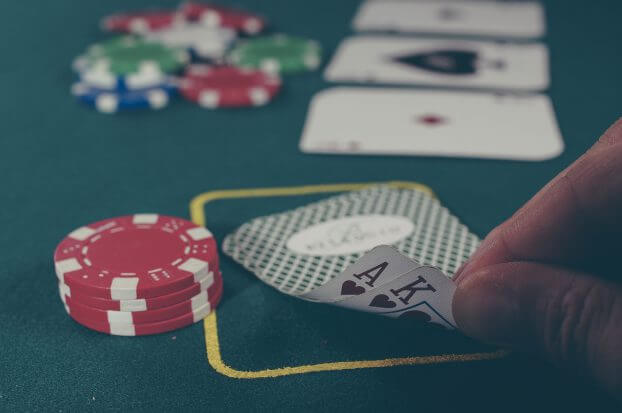 Are you looking to find a new poker tournament? If so, you are going to love the 888 poker tournaments. We have poker tournaments of all sorts and for different skill levels as well. Whether you are looking for casual play or some serious poker competition, you can get that with our poker tournaments. Check out all the different poker tournaments and try them out. See which ones become your all-time favorites.
Poker BLAST
This is one of the 888 poker tournaments that many poker fans love. There are different prize multipliers and you can even win 10,000 times the buy-in. If that sounds interesting, get ready for the best Texas Hold'em tournament games in the area. When the tournament starts with the BLAST timer counting down, you will go up to battle with three other players, until only 1 is left. The blinds are based off from the multiplier and go up every two minutes. If you love intense action, playing against a small group of people, and want a chance to win big, this is your chance.
Multi-Table Tournaments
Do you love competitive poker? If so, the multi-table poker tournaments are going to be your new all-time favorites. Your poker skills will be tested and you can get huge wins. With these 888 poker tournaments, you pay a fixed price to get in, and you try to make it until the end. If you make it until the final three players, you could get a significant payout. These poker tournaments are favorites amongst many of our repeat players. If you are a beginner, you can play in these tournaments to learn new poker skills. There isn't much risk either, so jump on in and try out our popular multi-table tournaments.
Sit and Go Tournaments
Do you want to jump right into the game? If so, you are going to love our sit and go tournaments. These tournaments give you the opportunity for quick play. These tournaments allow a specific number of poker players, generally between two and one hundred twenty. When the seats are filled, the tournament and the excitement begins. There is a fee to join. Rebuys, as well as add-ons, are allowed in these tournaments. There are schedules for the blind increases. Are you looking for quick and fun poker tournament play? If so, get into one of the sit and go tournaments.
Poker is a popular game and understandably so. In many of these tournaments, especially if you build up your poker skills, you can cash out with a very large payout. Are you looking to win big? Do you want to have a great night out with the guys? Would you like to have some more excitement in your life? If so, don't go looking any further. Check out all the 888 poker tournaments and find your new all-time favorites. You just might cash out with one of the biggest payouts you have ever gotten.