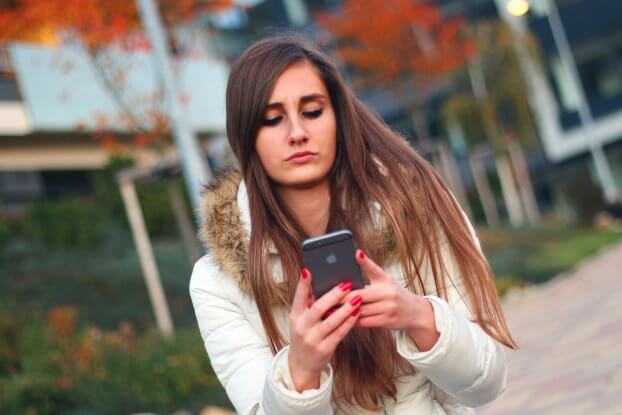 Bust My Bots is a single player, Texas Hold'em, No Limit, Sit & Go simulated poker game where you play against robots. The robots are driven by the most advanced artificial intelligence on the market today that will test the abilities of even the most advanced players.
The beauty of Bust My Bots is that play is continuous:
no waiting for the table to fill up

no waiting for players to have their turn

no more playing in weak games where players just go all-in all the time!

no need to risk $100s jut to get a decent game

no need to be online to play
You get to play a high standard of game anywhere anytime.
Ever get interrupted while playing? Not a problem, stop at anytime and recommence whenever you like, the game will be saved for you.
Free Download
Click here for your free Anroid download and 500 free game coins:
https://play.google.com/store/apps/details?id=com.horton.bootmybots
Try Now!
When you download Bust My Bots you receive 500 game coins for free. The game is set up like a normal sit & go in that you pay 100 game coins to play and if you finish in the top 3 you win game coins back.
You will win:
400 game coins for finishing 1st
250 for finishing 2nd
150 for 3rd.
This means that if you are good enough to Bust My Bots you can play for free forever!However if you run out of game coins you need to purchase more to keep playing.
Paid Download
The paid version of Bust My Bots is the same as the free version except if you run out of coins simply go to the "Buy Coins" page and get as many coins as you like for free!
Click here to buy the Bust My Bots paid Android version for AU$19.99 and play for free forever!
https://play.google.com/store/apps/details?id=com.horton.bootmybots_paid
Buy Now!
Bust My Bots Mechanics
All robots on Bust My Bots run independent of each other and play the same against you as they do the other robots.
Compare your results and compete with your friends using Bust My Bot's 3 online leader board catagories:
Total Score
Average Score (must play at least 10 games to qualify)
Game Coins Won
each catagory has Daily, Weekly and Overall scores.
Finishing Position Scores:
9th: 5 pts
8th: 10 pts
7th: 15 pts
6th: 20 pts
5th: 25 pts
4th: 30 pts
3rd: 35 pts
2nd: 40 pts
1st: 45 pts
When you play offline with your results will update the next time you reconnect.
There are no ads in Bust My Bots.
Bust My Bots is currently only available in Android. If the game is well supported it will soon be available in iOS and Windows platforms. (Check your relevant store to see)
RULE CHANGE: if you do not have enough chips to post the Big Blind you and the robots are automatically out of the game.
About me:
Hi my name is David Horton and I am the developer of Bust My Bots. Being of European background cards has been part of my life since birth … possibly before. My parents were very keen social Bridge players and as a child I was always an inquisitive observer. At the age of 24 I started playing Bridge at the local club and it soon became a passion for me. I played Bridge for close to 20 years winning numerous National titles and representing Australia several times overseas including the 2005 World Championships.
At the age of 36 I went to university and completed a double Degree in Social Work and Social Planning. Money was scarce during this time and so I started searching for a way to support myself. A Bridge friend of mine, who had played poker all his life, encouraged me to try poker and so the journey of online poker began.
I took a business approach to poker, setting up fixed finances and time frames within which to create an income. I read some basics in poker theory and away I went. It didn't take long to start beating the lower level games and start working myself up the Blinds. I then discovered No Limit Sit & Go games and the constantly changing nature of the game soon made it a favorite of mine. Playing 10 tables at once I quickly started making large amounts of money which supported me through Uni.
It was at this point that the online poker market collapsed and I stopped playing cards professionally. A few years later I started dabbling with algorithms. I took some online courses in the subject and taught myself basic coding. I successfully created two algorithms for sports betting which I pursued for a couple of years. About a year ago I came across a basic framework of a program for playing Texas Hold'em Sit & Go poker that a couple of friends of mine and I created years ago. I was inspired to turn it into an app. Using the knowledge I learnt creating algorithms, the Artificial Intelligence for Bust My Bots was born.