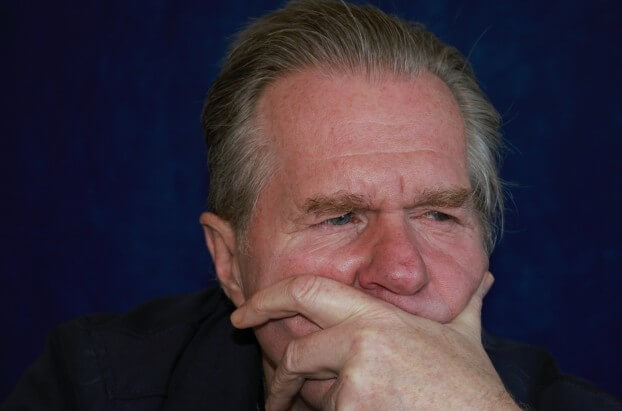 Although poker has been officially included in the ranks of mind sports at the 2010 congress of the International Mind Sports Association, some people still consider it to be a game of chance. This confusion is fueled by the fact that players are dealt a random set of cards, and at the end of a hand they can either win or lose money. Some go as far as to lump poker together with slot machines and other casino games. Which is a big mistake.
There is a fundamental difference between games of chance and poker. Although most Canada gambling pros say slots has the best odds, the truth is that in a game of chance each round has an equal chance to win. In a game of pure chance, no matter if it's a coin toss or a slot machine, there is no way the outcome of the round can be predicted. The odds of winning a jackpot or not winning at all are the same, no matter what the player does.
And there is another reason why poker should never be considered a game of chance: it can be lost intentionally.
Consider this: how do you lose at a slot machine? Can you do anything to determine the game to take your money? (Except for playing, of course). If you think of it, the answer is no: a game of chance doesn't give the player any possibilities to influence its outcome in any way.
And now let's take a look at poker. How does a game of poker go down?
The player sits down at the poker table and expresses his (or her) intention to play by paying an ante bet. The cards are dealt. The player has the chance to decide whether to keep playing with the existing cards, by continuing to bet, or fold and sit out the rest of the round. More cards are dealt, more betting rounds elapse. The poker player has cards in hand (and maybe on the table, depending on the game) based on which he (or she) has to take a decision – go on with the game, exposing the cards, or step aside, allowing others to play it out.
But this decision is much more than just a guess. Players take their decisions based on the cards in their hands, the amounts the other players have bet, and the behaviour of their opponents at the table. Assessing all these and choosing the right course of action can only be done based on a combination of talent and skills that can be learned.
So, I think it's safe to draw a conclusion: poker is indeed a game of skill. And, as the International Mind Sports Association is recognized by the International Olympic Committee, I wouldn't be surprised to see a poker champion being crowned at the 2020 Summer Olympics.