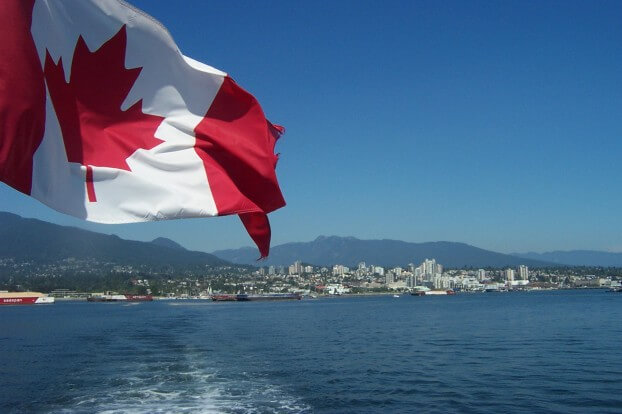 Poker is, without a doubt, the most popular card game ever to be invented. Playing cards evolved a lot before it reached the United States, where this great game was finally born. Poker has quickly found its way into saloons, poker parlors and casinos, and the homes of people all around the world. And, when the internet finally gave people the possibility to play with each other without leaving home, poker has become a huge phenomenon.
Online poker rooms are certainly the establishments that did the most for the popularity of this great game. They offer players from distant corners of the world to play together at the same table, observe each other's tactics and make new friends – no to mention the chance to fill their pockets. The same poker rooms give the best players the chance to participate in land-based tournaments, and ultimately to reach a level where they can make a living with their passion, becoming professional players.
Poker has lots of variants that are played in all kinds of circumstances. But which one of them is the most popular? Let's take a look, shall we?
1. Texas Hold'em
There is no doubt: Texas Hold'em is the one most popular poker variant played on the planet today. It is a community card game, with rules easy to learn, and with enough betting rounds to satisfy the needs of even the most fastidious punter. It is an exciting game of skill and strategy, which involves a bit of luck as well, but does not rely entirely on it. Texas Hold'em was made popular by a series of televised games, introducing it in people's homes through the airwaves. No wonder this is the game most often played both online and in real life, no matter if at home or at a major poker tournament.
2. Video poker
Surprising as it may sound, video poker is among the most played variants of the game. Poker pros don't consider it a poker game at all, given that it lacks two of the most important aspects of the game: the opponents and the pot. Video poker is a single-player variant of the popular Five Card Draw, which you won't ever find in online poker rooms (except for PokerStars and Full Tilt, apparently) but it's present in any online casino, and even in pubs, betting shops and other land-based establishments.
Video poker is popular because it is one of the few games in casinos that can be profitable in the long run. Paired with the great Canadian online promotions at Royal Vegas, video poker offers its players a very long playtime. As opposed to the normal poker, video poker makes payments based on a paytable, depending on the hand dealt by the machine. Its rules are basically the same as those of Five Card Draw, so it is easy to learn. Royal Vegas Casino has several versions of online video poker, with slight variations on the rules (like Jacks or Better, where nothing below a pair of Jacks pays, or Deuces Wild, where twos – deuces – act as wild cards). There collection of video poker games is very big to satsify the cravings of players who love poker. Plus, playing poker online at Royal Vegas is mush better than joining an online poker room because you will receive a generous Welcome Bonus when you sign up as a player at Royal Vegas. They also have the popular poker games like Texas Hold'em so you can play these fun poker games directly on your PC and mobile phone or tablet. It's thus fun and rewarding. Don't forget to try their game sin free play before you make a deposit, if you want to discover how their software works.
3. Five Card Draw
Considered the best variation for beginners, and for those seeking to understand poker psychology, Five Card Draw is present in most poker rooms around the world, both online and in real life. Five Card Draw is perfect for introducing people to the world of poker, learning about hand and card values, betting rounds and other aspects of the game. It is easy to learn and play – I have learned it when I was 8, and I play it ever since.