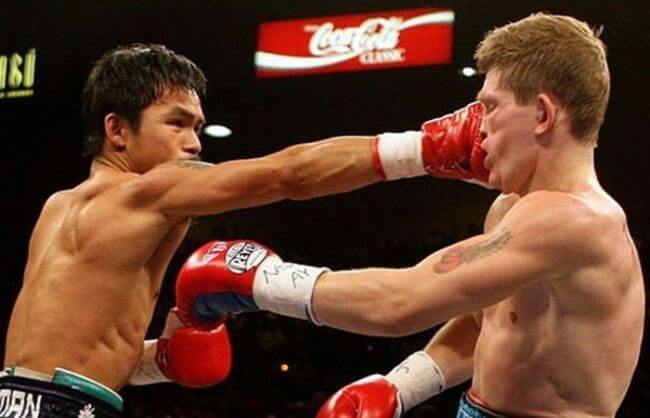 Full Tilt Poker who is currently the fourth largest poker site in the entire world has announces Adrenaline Rush Knockout.  This knockout promotion is for the recently added game called Adrenaline Rush which is the fastest way to play poker online.
During a two week period $60,000 in cash prizes will be up for grabs as part of this unique promotion.  Players will be able to earn points every single time they bust an opponent on an Adrenaline Rush ring game table.  The points will then go towards three different leaderboards which will dole out the prize money.
Players will be able to compete for their cut of the prize money across the following two weeks:
Week One: 00:00 ET on Monday, January 20th – 23:59 ET on Sunday, January 26th
Week Two: 00:00 ET on Monday, January 27th – 23:59 ET on Sunday, February 2nd
Sarne Lightman who is the Head of Marketing at Full Tilt Poker had the following to say about this promotion:
We expect the action at the Adrenaline Rush tables to be fast and furious, with $60,000 to be won over two weeks and players racking up the knockouts and leaderboard points as fast as we can track them!
Adrenaline Rush Knockout Leaderboard Prizes
Position
Low
($0.02/$0.05 – $0.05/$0.10)
Medium
($0.10/$0.20 – $0.25/$0.50)
High
($0.50/$1 – $1/$2)
1st
$600
$1,100
$1,600
2nd
$425
$900
$1,300
3rd
$325
$700
$1,000
4th
$250
$625
$850
5th
$200
$550
$700
6th
$175
$450
$600
7th
$150
$350
$450
8th
$125
$250
$310
9th
$100
$175
$220
10th-19th
$70
$120
$180
20th-29th
$50
$80
$140
30th-39th
$35
$70
$110
40th-49th
$30
$60
$90
50th-59th
$25
$50
$75
60th-69th
$20
$40
$60
70th-79th
$15
$30
$50
80th-100th
$10
$20
$45
Total Weekly Prize Pool
$5,000
$10,000
$15,000
Players looking for more information should go to : http://www.fulltiltpoker.com/promotions/adrenaline-rush-knockout