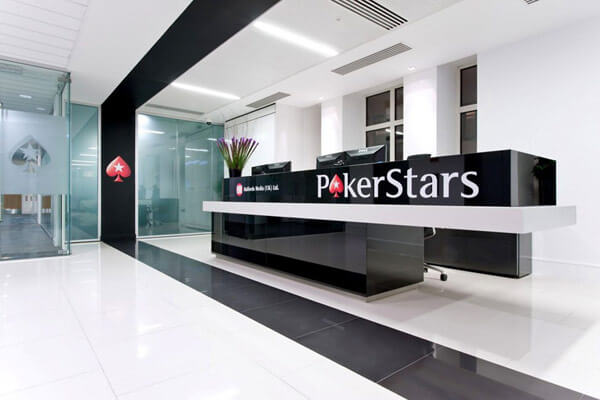 The Rational Group which operates the popular PokerStars brand has finally released a statement about the Atlantic Club closing.  The Rational Group had a deal in place to actually purchase the struggling casino and heavily invest in the property which would have secured the jobs of all employees.
PokerStars signed a deal to buy The Atlantic Club casino for $15,000,000 of which $11,000,000 was paid but the casino's owners cancelled the deal in April of this year since PokerStars was not able to gain its gaming license in the time-frame set in the initial deal.
In November The Atlantic Club entered Chapter 11 bankruptcy proceedings with the hope of selling the casino.  After rounds and rounds of bidding it was finally announced that the Atlantic Club would close with the slot machines being sold to fellow Atlantic City casino the Tropicana & the actual property being sold to Caesars Entertainment.
As a result of the deal between Tropicana & Ceasars the Atlantic Club will close with all employees losing their jobs.
A representative for PokerStars released the following statement about The Atlantic Club closing and terminating the jobs of 1,800 employees.
It's always sad when hard-working people lose their jobs, especially during the holiday season. This is particularly sad, though, because it simply didn't have to happen. At this time last year, PokerStars reached an agreement that would secure a new future for the casino, save the jobs of 1,800 employees and inject new blood, new technology and new finances into the Atlantic City casino economy.
The statement released by PokerStars went on to say the following:
PokerStars does not share the vulture-like management practices that led to the coming job losses and disappointment of thousands of people in New Jersey with the closure of the Atlantic Club. Instead, PokerStars will continue to pursue our goals and remain confident that we will have a strong presence and positive economic impact in the American market in 2014, whether that is in New Jersey or another state seeking the benefits of being home to a world-class online gaming company.
*Resources – PokerStars Blog