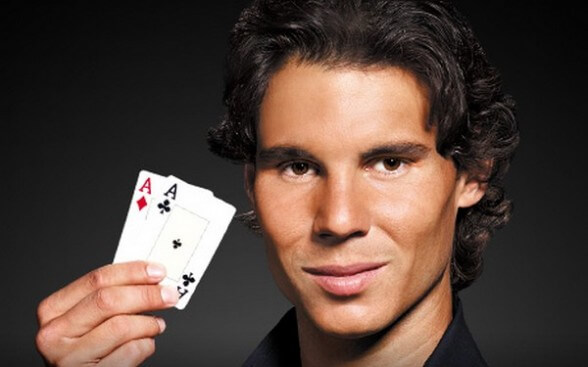 PokerStars ambassador Rafael Nadal who is currently ranked as the number one tennis player in the world is set to play at the European Poker Tour Prague festival.
He will play in the live charity tournament which will take place on December the 12th.
Rafa Nadal had the following to say about playing in this charity event.
It's no secret that I love the competition and that's what I like about poker. It's a game of skill that requires mental strength and the ability to out-think your opponents and in that way there are similarities to tennis. I have been playing poker online for almost 18 months and now I'm looking forward to the challenge of playing my first live tournament.
Here is a video put together by PokerStars showing Rafael training with Alfonso.