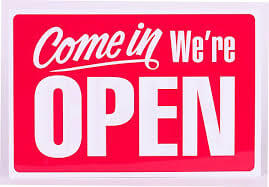 Players in the State of Nevada now officially have two regulated poker sites offering real money play.
WSOP.com has officially launched as of today and is the 2nd regulated poker site in the history of the State of Nevada.
The first being Ultimate Poker which launched several months ago.
WSOP.com is currently offering the following games :
Texas Hold'em
Omaha Hi
Omaha 8
7-Card Stud
7-Card Stud 8
One item of note is the fact that WSOP.com does not have a team or spokesperson and does not seem to have any plans to add any.
That will be a stark contrast to how poker sites have been marketed over the last 10 years as all of the big well known brands have poker professionals who are the face of the brand.
Ty Stewart, Executive Director of The World Series of Poker and Vice President for Caesars Interactive Entertainment had the following about WSOP not having pros or spokesperson forWSOP.com
As an organizer who has a key role in, the outcome of the game we see ourselves in the league function, aimed to be impartial and to have maximum trust and integrity. As a guiding principle we think it's best to spend our promotional dollars to foster a healthy ecosystem, spread it across the community and the market at large versus spending it against a handful of players.
It will defiantly be interesting to see if the WSOP.com gets off to a slow start that you could see a big name pro come on board to hopefully draw some interest.