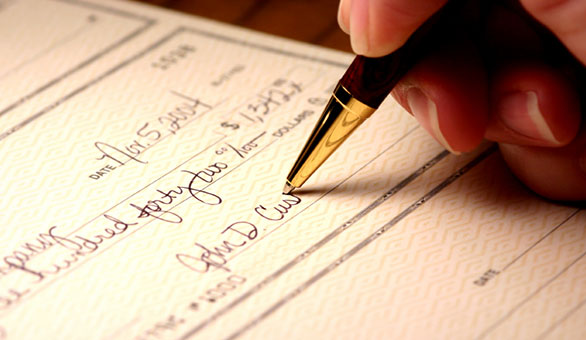 Former players of Full Tilt Poker who are located in the USA just woke up to Christmas morning.
Well, not exactly but they will at-least be able to get the funds they had locked up on Full Tilt Poker hopefully before Christmas!
The Garden City Group who is the claims administrator has announced the following on FullTiltPokerClaims.com
Important Update About the Start of the Claims Process

Starting on September 16, 2013, GCG will email a Notice with instructions on how to submit a Petition for Remission online to all potentially eligible claimants identified by GCG utilizing data supplied by Full Tilt Poker ("FTP"). The deadline to submit a Petition for Remission is November 15, 2013. Instructions concerning the filing of Petitions will be included in the Notice and will be posted on this website. Please continue to check this website for updates. Please note that the registration process for email notification is no longer available.
Players will be able to make a claim for their account balance as of April 15, 2011 which is better known as Black Friday.