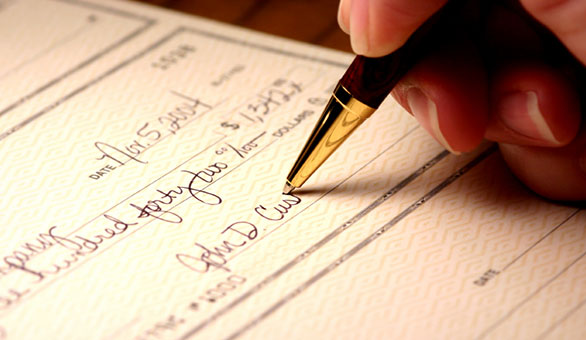 Players in the USA who have been waiting for funds locked up on Full Tilt Poker may finally be reunited with their long lost money.
The Garden City Group, has released an update stating the review process of all of the data provided by Full Tilt Poker has been finalized.
They also stated that players will receive a reimbursement based on the players account balance as of April 15, 2011 (Black Friday).
It is still not known if players will receive their full balance or just a % of it but based on the update it would seem players will receive 100% or very close to it of their balance.
They have still not set a date for the process to start but according to the update they stated it should start shortly.
Here is the full update from the Garden City Group:
GCG, working with the Asset Forfeiture Unit of the United States Attorney's Office for the Southern District of New York and the Asset Forfeiture and Money Laundering Section of the United States Department of Justice, has completed the review of data provided by Full Tilt Poker ("FTP"). It has been determined that the calculation formula to be used for the Petition for Remission process will be based on players' final balances with FTP as of April 15, 2011 (the "FTP Account Balances"). The claims process will begin shortly. Once the process begins, GCG will email instructions on how to complete an online claim to all potentially eligible claimants identified by GCG utilizing data supplied by FTP. Account balances from online poker sites other than FTP are not included in this remission process. Petitioners must also meet all other requirements outlined in 28 C.F.R. § 9.8 to be considered eligible for remission.
If you do not receive an email notice and you believe you are eligible to participate in the remission process, you may file a claim online using the directions that will be provided on this website.
If the forfeited funds available for distribution equal or exceed the aggregate FTP Account Balances for all eligible Petitioners, each eligible Petitioner with an approved claim will receive the entirety of his or her FTP Account Balance. If the aggregate FTP Account Balances for all eligible Petitioners exceed the funds available for distribution, payments shall be made to eligible Petitioners on a pro rata basis.