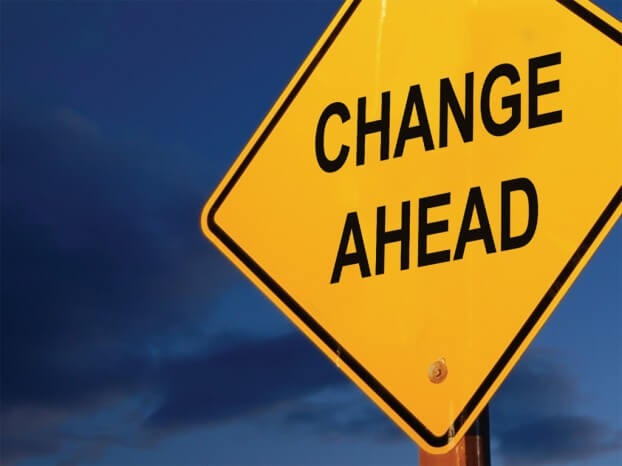 PKR affiliate program just sent out an email blast to all affiliates notifying them of changes to the affiliate program.
In order for affiliates to continue to earn they must generate at-least 1 real money player each 6 months.
If an affiliate fails to bring a new RMP then the affiliates commission on all past referred players gets set to 0%.
Key Points
"dormant account" shall mean any account which for a period of 12 months or more has not either (a) logged into the account; or (b) had funds withdrawn from it.
"inactive account" shall mean any account which for a period of 6 months or more has not acquired 1 or more Real Player.
"semi-inactive account" shall mean any account which for a period of 3 months or more has not acquired 1 or more Real Player.

Affiliate account inactivity; In order to remain on any commission structure, affiliates accounts must remain active. Any affiliate with an inactive account will have access to the account restricted and the commissions relating to any tracked players on that account set to 0% Revenue Share.

Should the affiliate wish to once again become active, then a new affiliate account must be created to track this activity. The affiliate will no longer be eligible for any commissions generated by the players tracked under the initial account; nor any subsequent account that has been restricted because of inactivity.

Any affiliate with a semi-inactive account will NOT have access to the account restricted but, for players attributed currently to a revenue share commission, will be moved to a 10% revenue share commission. This will only occur should a 10% revenue share be a lower percentage than they are on currently.
The email sent to affiliates is below.
Dear Affiliates,
We would like to notify you of some changes to the PKR Affiliate Terms and Conditions regarding the definitions and the activity of affiliates.
Affiliates who have had little or no activity on either their affiliate or player account over the last 12 months may be affected by these changes.
For full details, please visit the PKR Affiliate site terms and conditions.
If you have any questions or issues regarding the changes, please contact us at [email protected] 
UPDATE: 7/23 – PKR sent this email to affiliates as a followup.
Dear Affiliates,
We have received a number of questions regarding the changes to the terms and conditions that we would like to clarify to all. Please do continue to send us questions as we would like to be as transparent as possible on the new changes.
The new terms and conditions will have little to no effect on affiliates that continue to actively promote us and we will consider each account before any changes are implemented. No changes will come into effect until 1st September; this is to allow affiliates to meet the minimum requirements necessary in order to remain unaffected. Before any changes are implemented on any account, each affiliate will be advised via email that they will soon be affected and, at this time, we invite them to advise us of anything that they would like considered before the changes take effect.
The changes are being implemented in order to reward affiliates who continue to partner with us; we feel these changes will allow us to better do so. If you are unsure if you will be affected, please do not hesitate to email the PKR affiliate team ([email protected]).
If you have any questions regarding the changes, please contact us at [email protected]