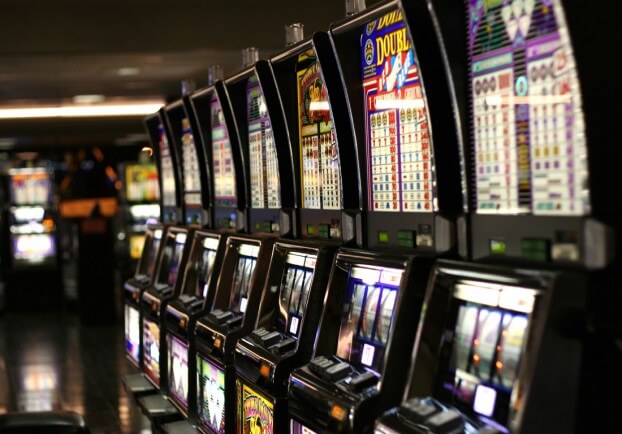 The Rational Group who is the owner of Full Tilt Poker has decided to add casino style games to Full Tilt Poker.
Along with this change Full Tilt Poker will be re-branded as Full Tilt Gaming to expand the brand into full online gambling.
This news broke with OnlinePokerReport on July 15th and it was subsequently confirmed on July 16th.
Since this is going to be a significant change to Full Tilt going forward it was still worthwhile to write about what some of those change will look like.
The Rational Group sent the following to OnlinePokerReport about the re-brand:
The Rational Group intends to expand our product offering to include casino style games on Full Tilt Poker. While adding new games, we remain committed to building our leadership in poker with PokerStars and Full Tilt Poker and continuing to deliver the highest quality poker experience to players.

These new games on Full Tilt will provide more gaming options with the same high quality player experience, integrity, security, safety and support that players have come to expect from our brands. PokerStars will continue to offer a Poker-only experience.
This change is most likely a direct result of full online gambling being legalized in New Jersey & Delaware.
The Rational Group recently partnered with Resorts in New Jersey and I strongly believe this is a direct result of that partnership.
It would make sense to make Full Tilt the casino brand since it is a little tarnished right now with regards to poker players in the US.
The re-brand will give Full Tilt a fresh start while still keeping the familiar Full Tilt name which does still garner name recognition within the US.