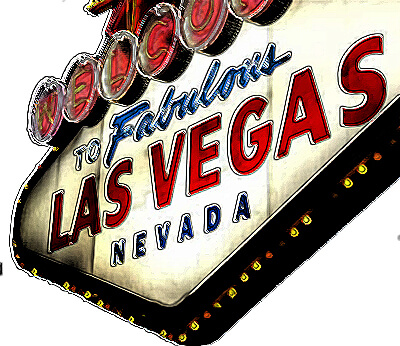 The Nevada Gaming Commission has been busy lately as they have just approved online licenses for 888 US Limited & Treasure Island, LLC.
888 US Limited is owned by 888 Holdings plc (LSE: 888) which operates various 888 branded gambling sites throughout regulated markets in Europe.
Treasure Island, LLC is owned by Treasure Island Hotel and Casino which is located in Las Vegas, Nevada.
Since both of them have received a license they are now allowed to operate within the regulated poker market in the State of Nevada as soon as the NGC gives the final okay.
888 US Limited will be operating on two fronts within the state. They will operate with a B2B model which will take advantage of a partnership they formed with Caesars which will allow Caesars to operate using the proven 888 gaming software.
They will additionally be operating a B2C model with the launch of the All American Poker Network, which will bring 888 branded sites to Nevada.
Treasure Island, LLC ambitions will be a little smaller as they will be one of the founding skins of the All American Poker Network once the network goes live.
The future is looking bright for online poker to launch at some point in 2013 with various high quality companies receiving licenses to operate.
The market is shaping up to be full of heavyweights within the gaming industry and it will be interesting to see who actually comes out on top when all of the dust settles and online poker finally offers up its first license and regulated bet within the state.
Since the state has a limited population the only way we will see sites survive into the future will be by the State of Nevada signing compacts with other regulated states.