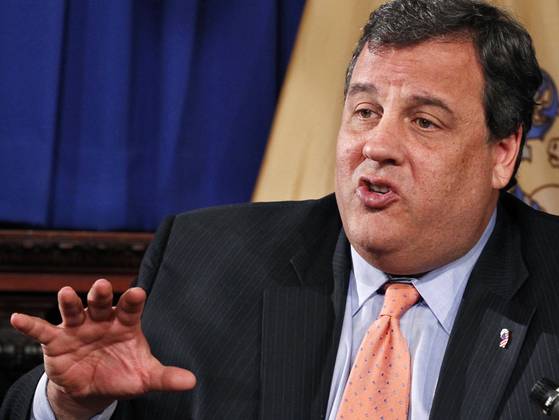 According to several key sources & news outlets, Governor Chris Christie has signed a conditional veto for the online gambling bill. Senator Ray Lesniak who is one of the main backers of the bill was ecstatic with the conditional veto.
Since this conditional veto is very favorable for legalization this should pave the way for PokerStars to close their deal for the Atlantic Club Casino.
The changes requested by the Governor Christie are minor as he is requesting operators be taxed at 15% instead of 10%. He is also looking for increased funding for preventative measures with regards to problem gamblers as well as a period of review after 10 years.
CardPlayer was able to get a hold of Lesniak and he had the following to say:
On Thursday, New Jersey Gov. Chris Christie decided on a conditional veto for a bill that will authorize casinos in slumping Atlantic City to eventually offer a wide array of casino games on the Internet, the bill's author, Sen. Ray Lesniak, told Card Player.
A conditional veto means that Christie wants changes to the bill and for it to be sent back to him for signature. Lesniak said Chrisite's conditions are "very minor." The Republican governor wants more money to go toward combating problem gambling.
The Press of Atlantic City was able to talk to Governor Christie and he has the following to say:
"With these goals in mind, I have concluded that now is the time for our State to move forward, again leading the way for the nation, by becoming one of the first States to permit Internet gaming,"
Full text of the conditional veto can be found here.
NJ state Sen Lesniak predicts revised online gaming bill will pass in Trenton in "a matter of weeks" after Gov conditional veto.

— John Brennan (@BergenBrennan) February 7, 2013