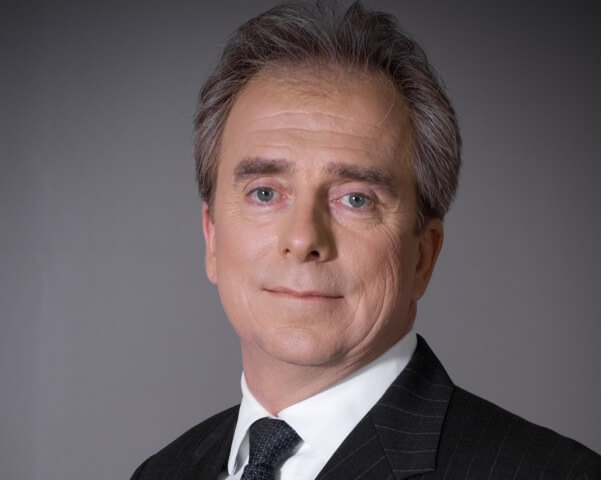 According to a bwin.Party press release Jim Ryan who is the co-CEO of bwin.party is set to step down from his position next month. Norbert Teufelberger will take over as the sole CEO when Mr. Ryan retires on January 15, 2013.
The two have shared the position of CEO after PartyGaming merged with bwin in March of 2011. The sharing of the CEO position was an experiment that seemed to work well among the two respected executives. Mr. Teufelberger should not have a problem assuming the additional responsibilities as he was previously the CEO of bwin before the merger.
Mr. Ryan is planning to retire and return to his native country of Canada to be closer to his family. He was earning a base salary of €573,000 in 2011. Mr. Ryan took over the CEO positoin at PartyGaming in June of 2008 and before that he was a senior executive at Excapsa Software and as well as Cryptologic.
As head of PartyGaming he was the main person behind the 2009 settlement with the United States Department of Justice which both PartyGaming & the US DOJ agreed to a non-prosecution agreement. As part of the agreement PartyGaming paid a sum of $105,000,000 for providing online gaming services prior to October 2006. Mr. Ryan was also one of the main forces behind PartyGaming acquiring the World Poker Tour.
According to a Financial Times article : James Hollins, an analyst at Investec, said the departure was inevitable and could be read as a comment on the difficulties facing the online gambling industry as a whole.
"An industry with multiple European regulatory changes and a lack of clarity on the legality of operations in your company's key market, Germany, could be enough to break anyone's will to continue…to walk away suggests he had had enough," he said. "But for the company itself it doesn't make a big difference."
The merger of bwin & PartyGaming is still not technically completed as one of the last remaining items is moving bwin poker onto the PartyGaming network. That process is set to be completed within the next 3 weeks. The affiliate programs where just combined a week ago to form bwin.party partners. The main item holding up that was finalizing the sale of bwin's OnGame Poker Network which was completed some time ago.
Going forward bwin.party will still face significant obstacles as the international poker market is still insanely tough and saturated. The one silver lining could be the 2009 non-prosecution agreement agreement between the US DOJ and PartyGaming that Jim Ryan spearheaded. As that will certainly open the door for bwin.party to gain a strong foothold within the US market as soon as online poker is legalized.