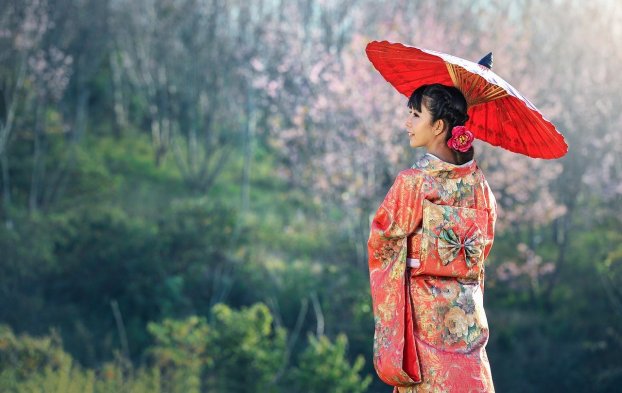 As the global online casino industry continues to grow exponentially, more and more of us are choosing to head online in search of quality casino entertainment.
Some nations have been more receptive than others though, with Japan one of the more tentative parties. Indeed, it is well known that Japanese love to gamble and yet the practice remains largely illegal in the East Asian nation.
On the other hand, online casinos are accessible and many people choose to play at foreign sites. In addition, the national pachinko industry, a pinball-like game that includes elements of gambling, is thought to be worth close to $1 billion per year.
In more recent times, the proposed Integrated Resorts (IR) bill has been hotly debated in Japan and, if passed, it could see a new era for gambling in the country. Kazuki Yamaguchi from the Japanese online casino comparison website Lennus.com says: "The current surge in interest across Japan is unlike anything we have seen before."
In this article, we will take a look at whether or not is online casino legal in Japan. From the current legal status to the current IR bill and how the future might look, we will cover it all here.
So, without further ado, let's take a look at if online casino is legal in Japan.
What is the current legal status of online casinos in Japan?
Due to the fact that Japan is a largely conservative, traditionalist society, gambling remains frowned upon by many and as such remains mostly illegal.
As we have mentioned in the introduction, pachinko remains extremely popular and Japanese love to bet on sports in secret, much like Americans.
In general though, gambling is still illegal and this is particularly the case for online casino enterprises. It is totally contrary to Japanese law for online casino companies to exist and do business in Japan.
Whilst negative for the business as a whole, there are plenty of Japanese punters who turn to foreign shores in order to find some online casino action. Now though, the Japanese is beginning to think about the possibility of opening up their gambling industry in the face of continued economic pressure from China.
How does the future look for online casinos in Japan?
So, now that Japan needs to diversify its economy, there have been calls from across the nation for legalisation of gambling.
Now, the first step to this appears to be the IR bill, which is currently being discussed at length in the national parliament. If approved, the bill would see three new Las Vegas-style resorts go up across the nation, acting as regional hubs for gambling.
These state of the art casino-hotels will hope to make Japan into a gambling superpower, with many predicting that the nation can become one of the foremost casino economies on the planet.
For now, this remains a bill only and no concrete action has been taken. Many will be crossing their fingers that online casinos can soon begin to launch in the nation and trigger a new economic boom for Japan.