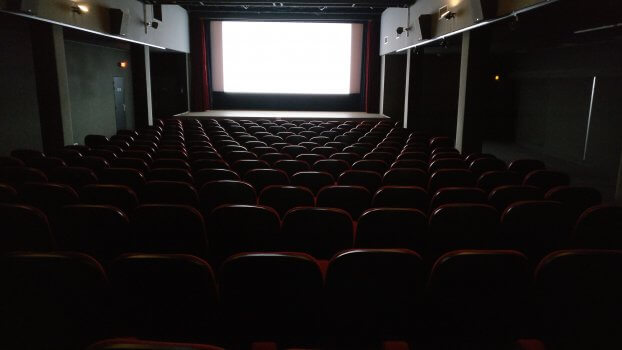 Poker is a game that has a lot of character, a lot of mystique and intrigue that has kept people interested quite literally for hundreds of years. Whether you are just playing with a few friends trying to have a good time, or are a professional with razor sharp wit that is in it to win big, poker is a game that anyone can have fun playing, even if it isn't for money.
Poker has become somewhat of an obsession for some. The game has so much character that over time they have made a bunch of movies about it. Some do the game justice, others fall short, and some, some inspire a whole new generation of poker players to pick up the cards and start counting. Those are the kind of movies that made this list.
The High Rollers
Movies are great, and poker is even better, put them both together and you have a winning combination that is sure to make everyone happy. But be careful, there are plenty of flop poker movies out there. That is why we want to help you navigate those murky waters with our list of the best poker movies of all time:
Lock, Stock, and Two Smoking Barrels – A classic, this is an old school kind of movie, so you won't see or find anything offering to play online poker here. While this movie has less actual poker in it than most poker based movies, the entire plot of the movie hinges on one poker game going wrong. Also this pivotal scene in the movie perfectly exemplifies and captures what poker is all about. This movie is about becoming the top dog and walking away with it all while outsmarting everyone else.
The Gambler – Starring the legendary James Caan, this movie is more of a kind of cautionary tale about gambling, but still very entertaining and a must watch. James Caan plays a Professor of Literature at NYU. In the movie he soon develops a strong taste for gambling, and the movie goes pretty dark pretty fast, as he starts to borrow from all of his friends and gets in deep with some load sharks and unsavory characters. But he still has plenty of fun along the way
High Roller: The Stu Ungar Story – This is a bit biographical in nature. Stu Ungar was a legendary poker player, and the youngest to ever win the World Series of Poker. Many feel that Stu was the best player to ever sit at the table. Michael Imperioli plays Ungar, and does an excellent job capturing the genius, troubled mind of Ungar, as well as the kind of idiot savant vibe that he gives off. While Stu was very put together at the table, his off-table life was a mess, and included smoking crack and living in roach motels even though he won over 30 million dollars over the course of his career.
Still not satisfied? Check out a more complete list of other great poker movies we might have missed here.